Duslo, a.s.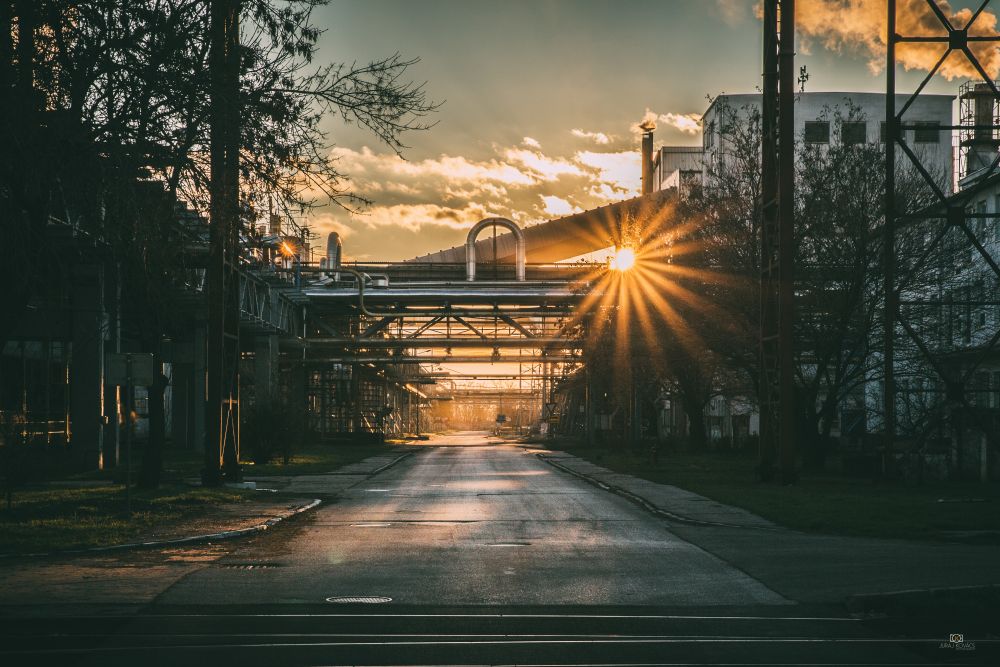 Duslo, a.s. is one of the largest and most important chemical companies in Slovakia.
Throughout its history, it has grown into a recognized producer of fertilizers with European significance and a global supplier of rubber chemicals. In addition to fertilizers and rubber chemicals, it manufactures polyvinyl acetate and polyacrylate adhesives, dispersions and other specialty chemicals.
The company's headquarters and main production facilities are located close to the town of Šaľa, which is located in the Nitrian region in south-western Slovakia. Part of production and service activities are carried out in Bratislava and Strážske.
The company's product portfolio includes:
Industrial fertilizers
Rubber chemicals
Dispersions and adhesives
Products of magnesium chemistry
Special products